Zero Down. Deferred FINANCING!
No full payments for 3 months. Available until March 31, 2020.
Get the equipment and materials that are right for your needs without having to sacrifice quality or financial stability. Together with CIT, we have created a seamless transaction process that allows you to take ownership of that new piece of equipment quicker and with fewer headaches.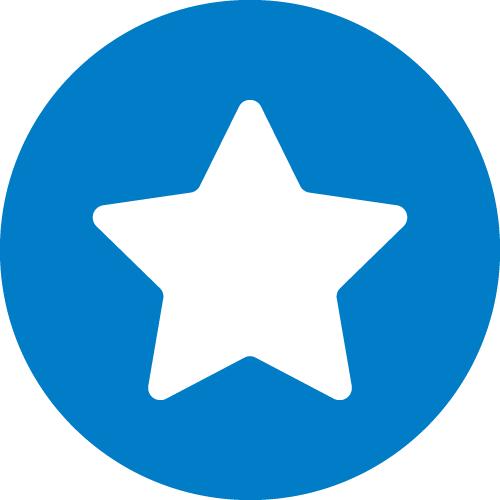 No money down
Purchase your equipment today without impacting your cash flow.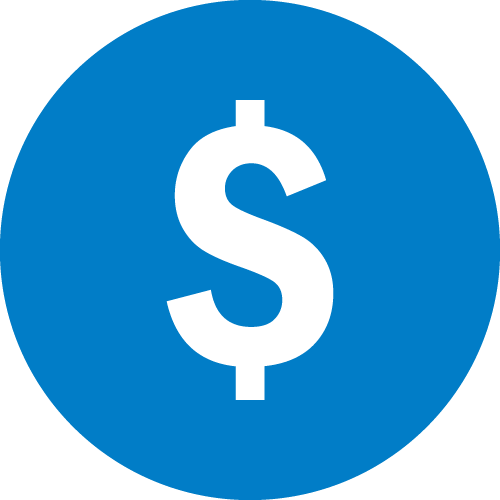 $49 payments
Out-of-pocket cost = $147 in first 3 months.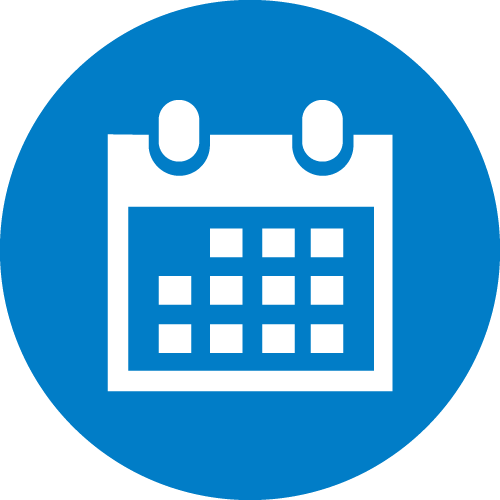 Flexible Terms
Find the monthly payment that works for your business.
The Details: First payment of $49 due in 30 days, followed by 2 additional $49 payments. First full payment occurs in the fourth month and will include document fees. Total out-of-pocket cost of $147 in first 3 months. Offer available for Tier 1 approvals only from January 1, 2020 to March 31, 2019. Not all applicants will qualify for financing. All programs and rates subject to final approval by CIT, and are subject to change at any time without notice. Monthly contract payments apply during deferred months. © 2020 CIT Group Inc. All rights reserved. CIT and the CIT logo are registered trademarks of CIT Group Inc.